Anime That Never Gets Old No Matter How Many Times You've Rewatched It
Monogatari Series
From the moment I watched Bakemonogatari, I fell in love with this series. The writing, pacing, art style, story, and characters all hit a sweet spot with me. I don't tend to be a huge person to re-watch series, but this one I have and will.
Bakemonogatari
Nisemonogatari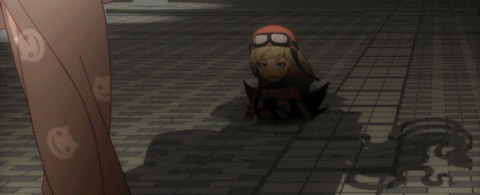 Nekomonogatari
Monogatari Series Second Season
Owarimonogatari
There's more and I'm eagerly awaiting the release of Kizumonogatari.
I love this series.
And I really want this figure…
Until next time: Happy viewing!