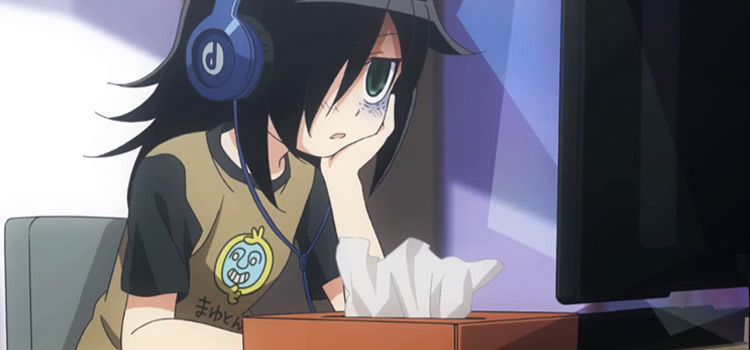 AKA: I haven't been able to focus on shows this year.
It has been a weird 12 months (as we all can attest to). One would think with all this time at home I could spend a lot of time catching up on every show I have ever wanted to watch.
However….that is not what happened.
Faced with all these choices (on Netflix, Hulu, Funimation, Crunchyroll, Amazon Prime, Disney +, and HBO Max) I ended up watching much less than I would think. I could spend half a night being indecisive and just end up rewatching Futurama episodes I have seen a dozen time (which is still worthwhile).
Is it too much choice? ADHD? Pandemic related brain fog? Something I ate? Who knows…
I have managed to watch a few things, but often not to completion.
I have seen a couple of arcs of Higurashi When They Cry . Based on the visual novel of the same name, it is a fun, brutal, not for young kids, show. It has a compelling story and is well done. Hopefully I will finish it soon.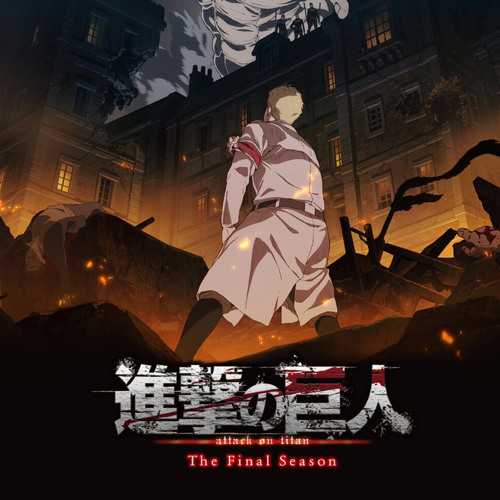 Attack on Titan: Final Season (4). I have been watching along on this one. I was a little lost at first, not realizing the time jump and diffeerent character focus. It's been good so far. I am more forgiving than some people and realize the show does get some hate because of it's popularity, but I find the story enjoyable enough.
Like everyone else, I watched The Mandalorian. I had heard everone going on about how good the second season is, so I watched it. I am not a Star Wars person, but grew up with the original trilogy. I figured what the hell. It was excellent. Much of the Disney Star Wars stuff has been underwhelming. Rogue One was awesome and Solo was fun ( a candy show).
I love this show. It has been the highlight of lockdown viewing for me. This is so worth the watch. The movie was fun too, but the show killed it for me. Definitely worth watching. Do yourself a favor and watch it if you haven't already.
Maybe I will be less diffuse in my focus later and manage to finish an anime or 2 to write about.
I hope you all have been able to focus on some good shows. If you have recommendations, send them my way!
Until next time: Happy viewing!!