Showing up for my annual check in. Lol. Too much life and too lazy to write. I could make excuses, but I have none really.
Carole and Tuesday
The show is pretty lighthearted and one could accuse it of being corny even…but I loved it. It was sweet, kind, and hopeful, and sometimes that is just what someone needs.
The animation is wonderful and soundtrack is great. Please watch it.
Parents: Really only one questionable song…but it is hilarious.
Astra Lost In Space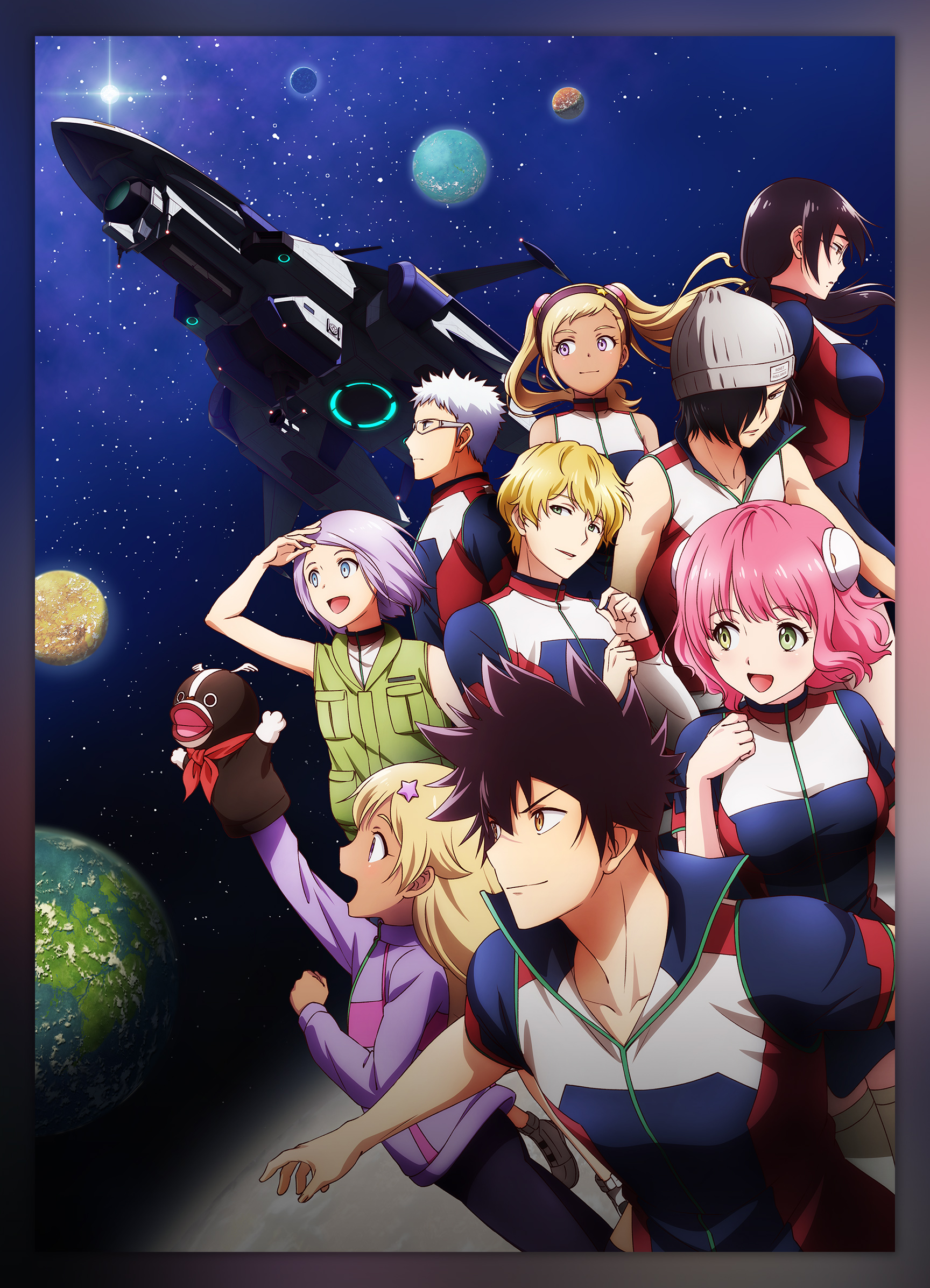 A really fun adventure, sci-fi show with many twists.
Nicely animated, well paced, good character development. An all around surprising winner. One of the best of the new season.
Parents: Nothing really objectionable yet.